DAY 3 - HANDMADE ORNAMENTS, COLOR SCHEME AND TREE DECOR
Tired of the same tree decoration? This year I decided to make my own ornaments (again) but not the traditional "ball" but shapes and characters. As you know I make each video the same day I post it, I started making the ornaments with daylight and ended using lamps at 5pm. Everything you see was made in one day including the photos and still got time for the video. Also I have a template for my felt ornaments, you know I love felt and Christmas was the best excuse to use it. (download it at the end of the post)
First thing first. Before anything else, you should think if you want to use something you already have like balls, garlands, tree skirt, fancy star for the top, feathers and so on. Once you decided, you will create a color scheme. Mine:
green
,
red
,
white
, black,
gold
and
silver
. When creating your own ornaments its easier to mix and match when using a color scheme. Here you will see some examples:
Image from pinkpreppylillylover.blogspot.com
Image from www.trendytree.com
Image from nordicbliss.wordpress.com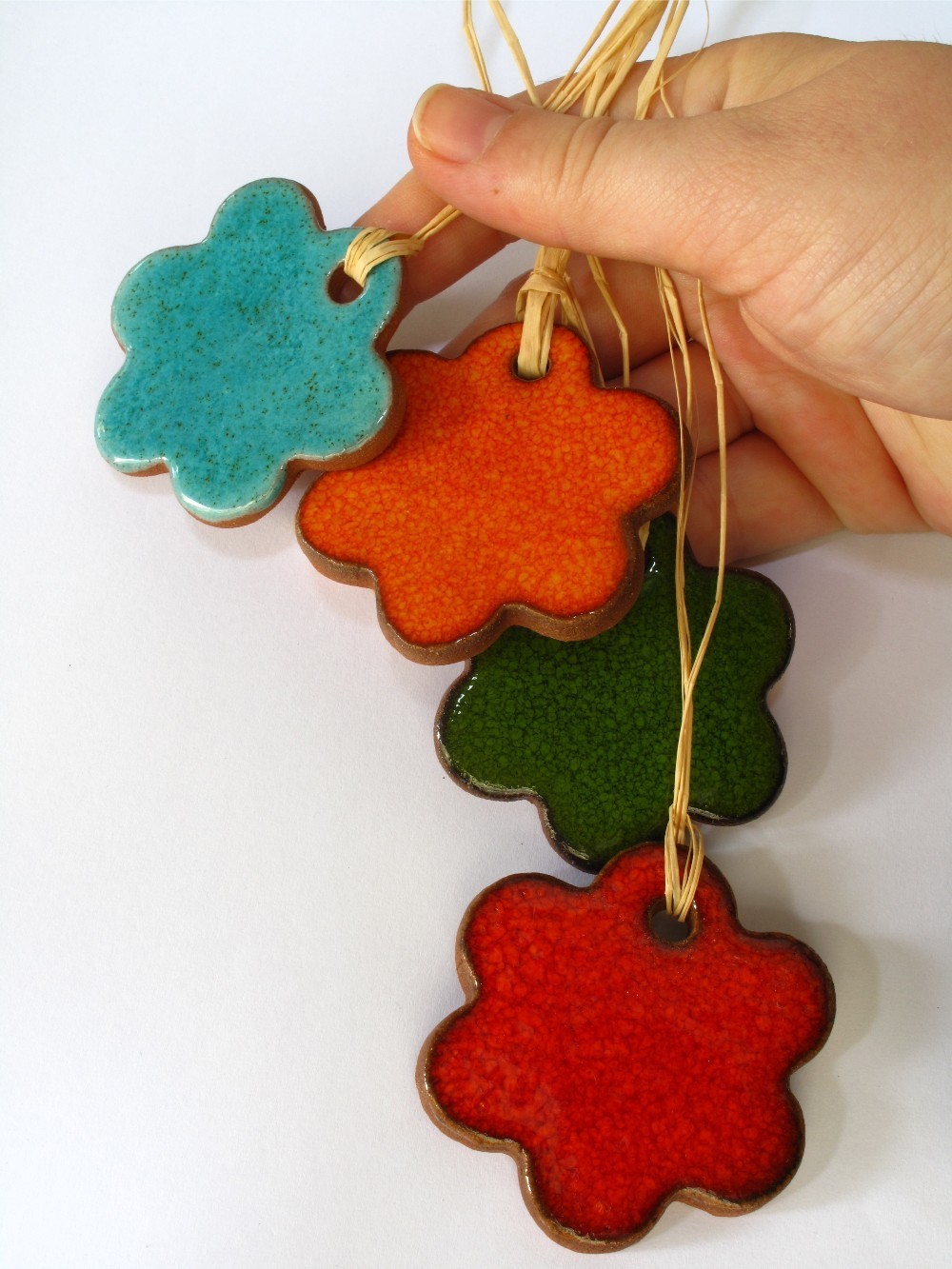 Image from www.luulla.com
You can find this schemes and create your own at
Kuler
2. MATERIALS:
You should also think about materials. I'm using plastic balls and felt only. Sometimes even when all your decoration is on the same color scheme, the materials won't go together, for example: pearl garland with pompoms ornaments or foamy ornament characters with crystal tears and so on! Take your time to spread on the floor or a table what you have and the materials of what you are thinking to create and see if they "get together".
Felt Ornaments
Well... anything. I will give you some examples in the video and here's a list to see if you can find anything useful for your decor:
- Pipe cleaners: I think we only use them on christmas
- Glitter: cover your old ornaments with glitter for a new look
- Cardstock: paper ornaments are IN and the texture and colors are amazing
- Felt: you can create almost anything with it
- Yarn: make pompoms as ornaments or mini pompoms as a garland
- Cookie Cutters: use them as ornaments and can be given as souvenir or napkin holder
- Plastic Fruits: Make a fruit decoration with red apples and yellow pears
- Pine cone: classic Christmas multitasking, and you might find them for free
- Jingles: isn't there a song about it?
- Salt dough: make your kids help you mixing, molding and painting it
- Fake Flowers: use a mix of flowers for your tree in warm colors
- Candy: candy canes, big lolly pops, mint, you get the idea
4. GARLAND, RIBBON OR MESH:
Anything goes. This is easiest way to fill out a tree. If you don't have or don't want to use many ornaments, using a mesh will make the trick. Ribbon can be used as a decorative element or even as an ornament like a bow. A garland will give structure to your tree. Can be placed straight, diagonal or U shape
How to mesh:
If the branch is large enough
Twist it around the mesh and leave the tail out
To avoid the mesh tube to move around use a pen and an elastic band
This will hold it in place while you work
Hope this tips were helpful. There's still more episodes of Christmas in a Hurry, don't miss them, subscribe now!